#wagmi
Meta
Swag
Club
🚀 Easily launch a crypto-merch store for your community
🤑 Accept payments in crypto
🙅 No manufacturing, shipping or logistics headaches
🦍 Limited drops, promo codes, NFT airdrops & more
🚀
No-Hassle Store Setup
Just complete the 15-minute online form, and you'll have a live crypto merch store ready in 72 hours!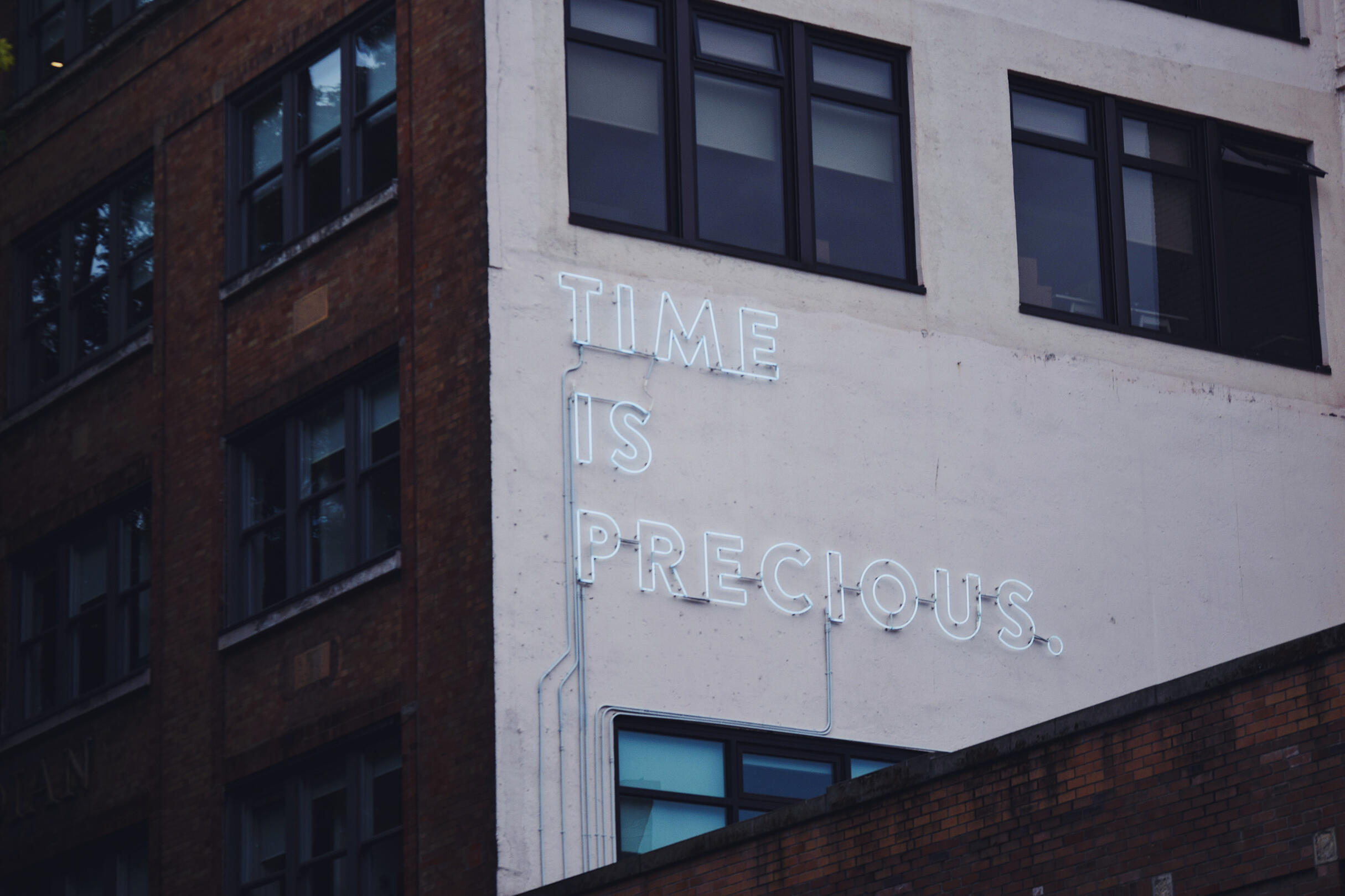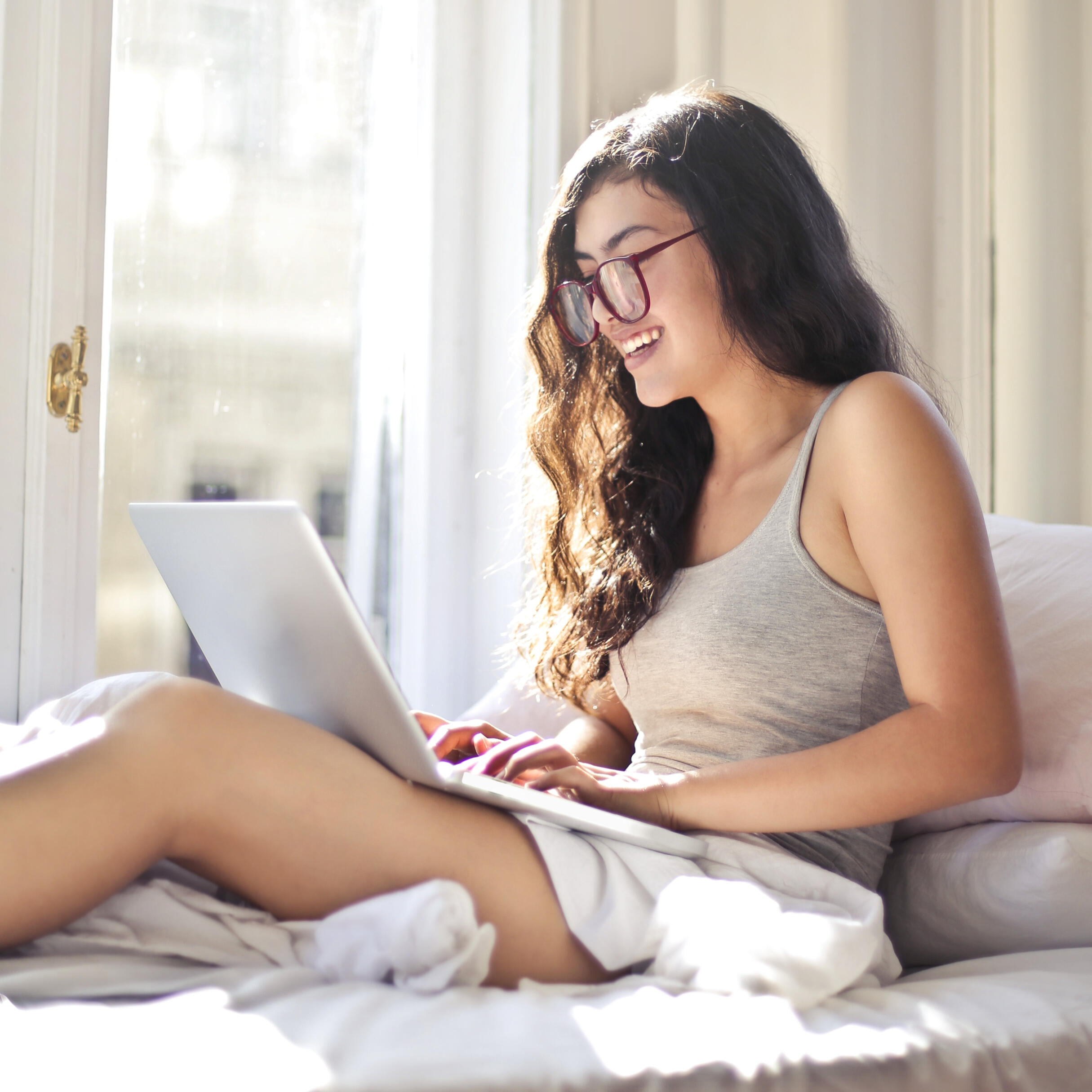 🤑
web3-native store
Shoppers connect their Metamask, Coinbase, or WalletConnect wallet. You get paid in ETH and/or any ERC-20 token.
👕
Curated Merch
Our industry experts have done the hard work of curating the top-selling merch items for you...so you can get rolling!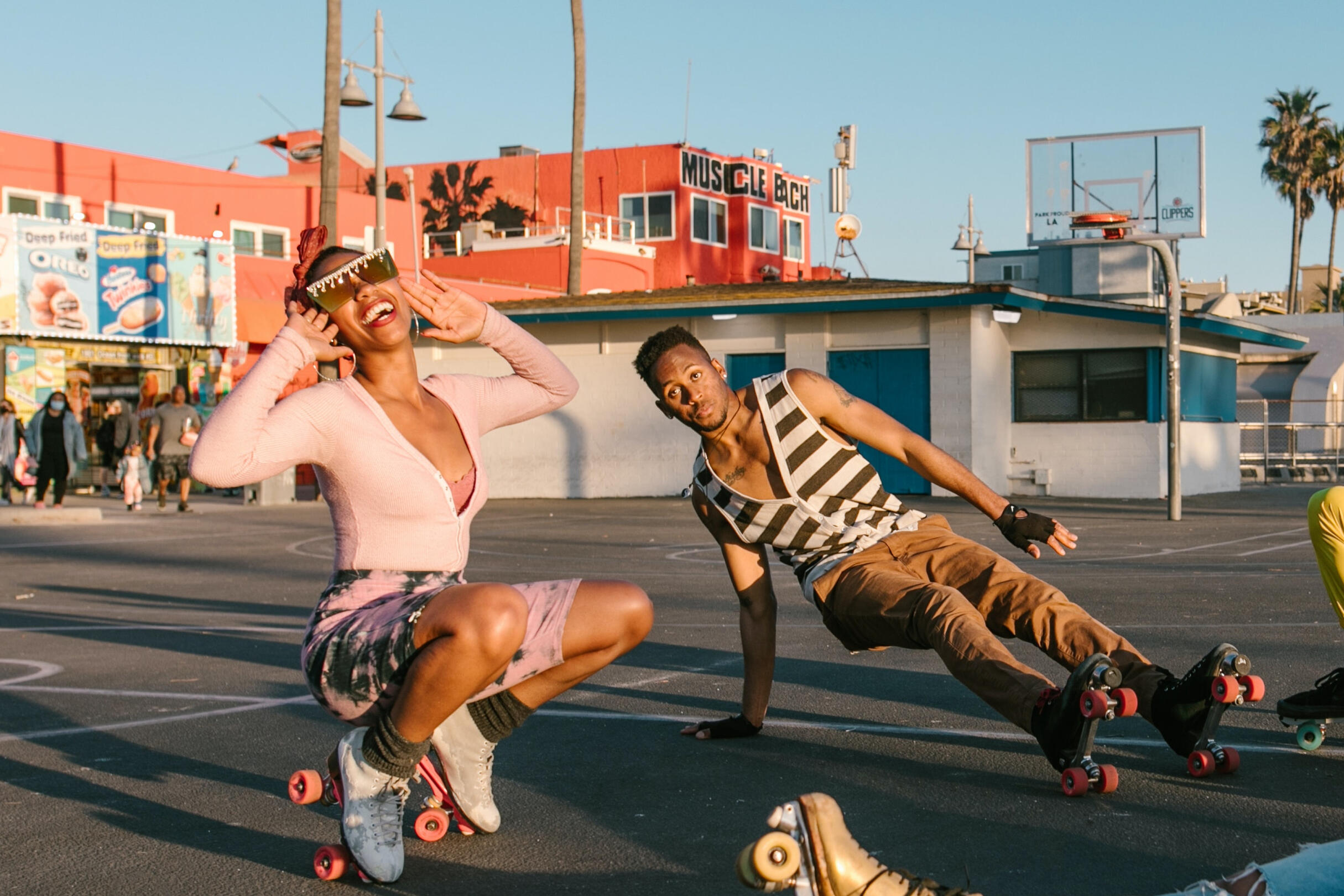 🔥
Limited Edition Drops
Sell your merch in limited supply drops - the perfect perk for your community and roadmap.
🦍
NFT airdrops, coupons & more!
You can optionally set additional perks such as NFT airdrops for every purchase and promo discount codes.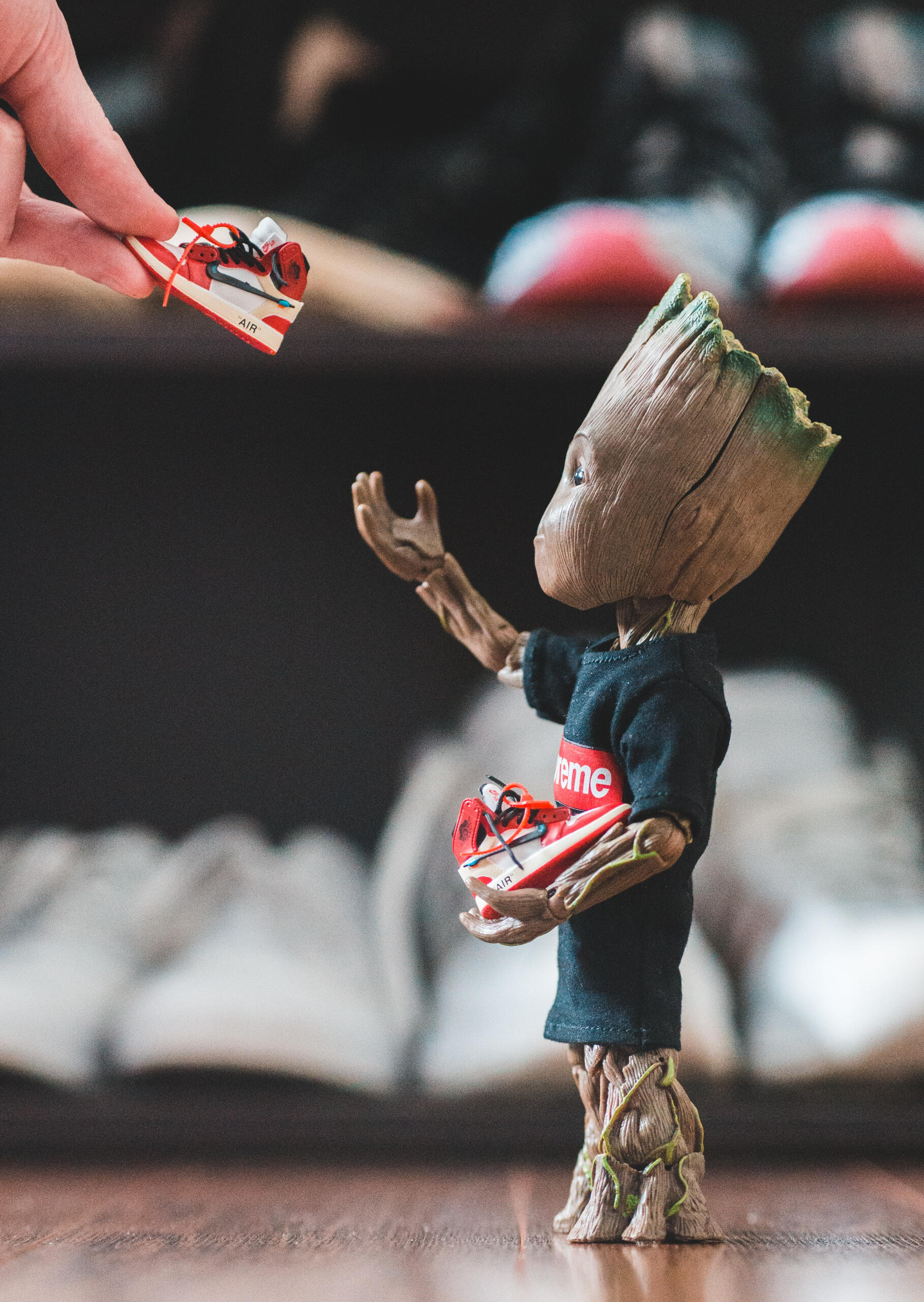 👕
Merch Experts
Our team has 30+ years merchandising experience for customers like Starbucks, McDonald's and the NFL. We handle all manufacturing, shipping and logistics, so you can just keep on ape-ing, minting, hodling and buidling.
🤲
get help every step of the way
White-glove service from a real hooman. We're here to help you get your store up and running ASAP!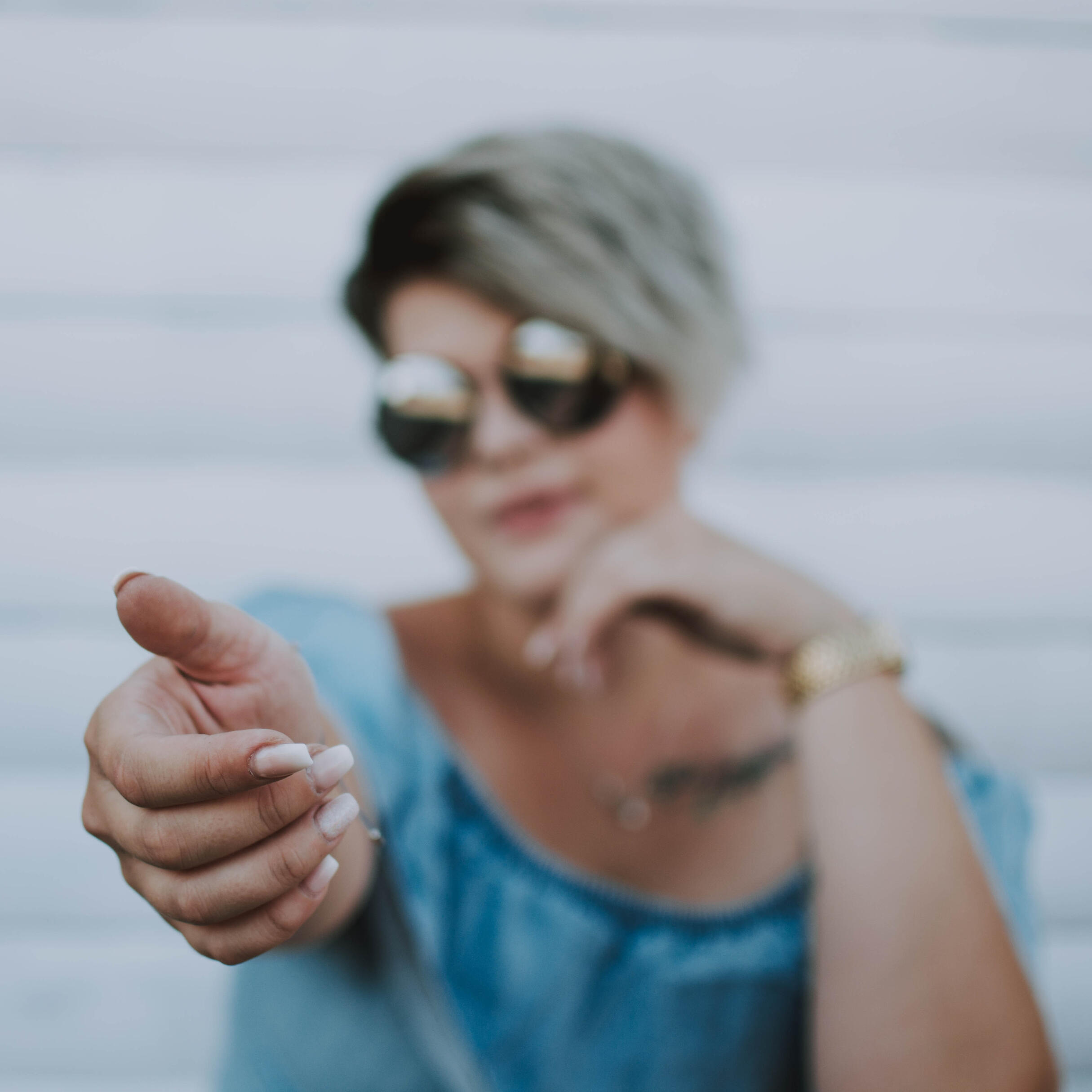 🚀
Start selling Swag
To provide the best experience, our team has capped the number of new stores we'll help launch.Complete this 2-minute application to get added to the waiting list.Once accepted, our team will personally help you launch a live crypto merch store within 72 hours!
---
© 2022 Meta Swag Club. All rights reserved.
Faucibus
Tempus
Purus in mollis nunc sed semper risus. Tortor pretium viverra suspendisse potenti nullam. Rutrum tellus pellentesque tincidunt tortor aliquam nulla.